Two more COVID-19 deaths push death toll to 109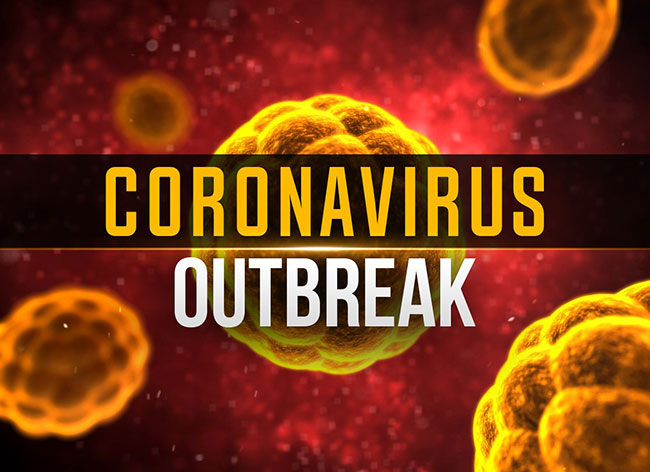 Sri Lanka has reported two more coronavirus-related deaths, the Director-General of Health Services confirmed a short while ago.
A 76-year-old man and a 96-year-old woman have succumbed to the virus in this manner.
The deceased male, a resident of Colombo 02, has died of high blood pressure and a chronic kidney disease worsened by COVID-19 infection. He had passed away on November 26, upon admission to the Colombo National Hospital.
The woman has passed away at her residence in Colombo 08 on November 27. The cause of death has been determined as asthma and COVID-19 pneumonia.
Accordingly, Sri Lanka has witnessed a total of 109 deaths from the novel coronavirus so far.